Hello Camp Fire Families, As you know, we began a name change process for Camp Si-La-Meo in January of this year with an internal committee. We collected feedback from various stakeholders and consulted with our Native partners and experts. This… Read More >
Don't wait, register TODAY for Winter Break Camp with Camp Fire Alaska!
Our 8th annual Wild Women Retreat at Camp K on Kenai Lake made MANY wonderful memories! Although we did not get the weather we were hoping for and had to wear our rain gear almost all weekend, attendees got… Read More >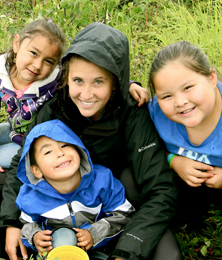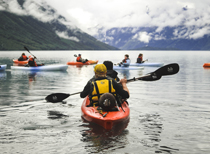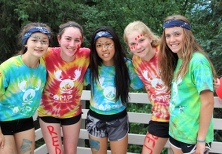 Young people want to shape the world.
Camp Fire provides the opportunity to find their spark, lift their voice, and discover who they are.
In Camp Fire, it begins now.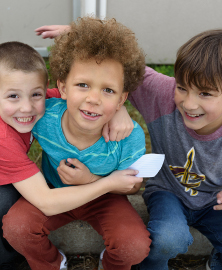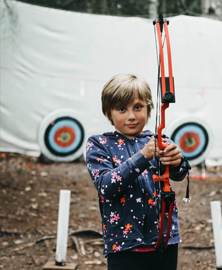 © 2023 Camp Fire Alaska
161 Klevin Street, Suite 100
Anchorage, Alaska 99508
Phone: (907) 279-3551
Fax: (907) 278-9829
campfire@campfireak.org
Open: Monday through Friday from 8am – 5pm
Camp Fire's Tax ID#: 92-0029613
The Camp Fire Alaska main office operates on the ancestral land of the Dena'ina people. Camp Fire Alaska runs programing on the lands of the Athabascan, Yup'ik, Chup'ik, Sougpiaq, and Inupiaq peoples. We value and thank them for their current and historic commitment to and protection of this land. We pledge to assist, in partnership, in the environmental stewardship of these lands. We strive to learn more about the history of the Native peoples of Alaska and the historic trauma they have suffered. We commit to being an active ally through activities, actions, and organizational decisions and practices. We understand that this is a dynamic process through which our Land Acknowledgement practices, and statement will evolve as we receive feedback from tribal partners and acquire a deeper understanding of and from the Native peoples of Alaska.